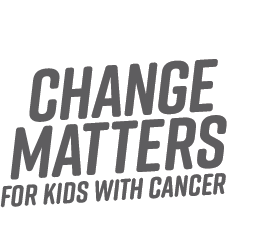 "a care package on steroids"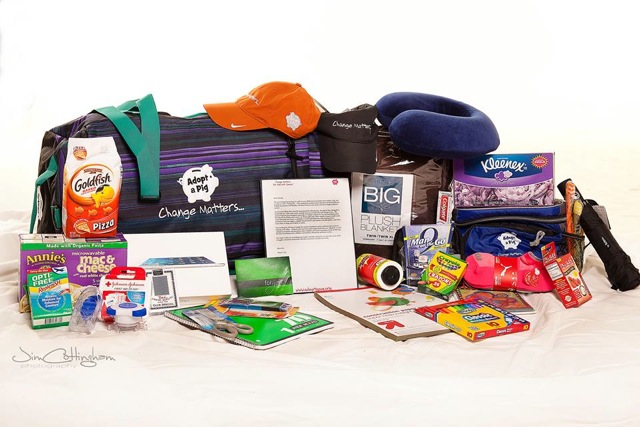 Designed to serve as a care package, a Coping Kit contains items necessary to aid in the physical, emotional, and financial struggle that takes place from the time of pediatric cancer diagnosis and beyond.
On June 28th, 2011 a volunteer delivered the first Coping Kit to a family whose child was recently diagnosed with cancer. They also delivered six more that day to kick off a bittersweet mission.
Each kit is delivered in a custom Burton travel bag and has a
$1,500 value
What's included in every Coping Kit?
iPad and iTunes gift card to help kids and families stay connected & to entertain during countless hours spent in treatment
Gas cards to help with travel costs associated with frequent visits to the hospital
Wawa gift card to help offset food costs during hospital stays
Toiletry kits for caregivers
Visa gift card to help with incidentals
Calendars to track appointments, follow-ups, and medications
Lint brush, mints, soft blanket, soft pillow for personal comfort during treatment
Thermometer, pill cutter, sunscreen, hand sanitizer, first aid kit, pill glide, and soft tissues for medical care at home
Baseball hats, socks, and umbrella for comfort
And much more…
Change Matters, Adopt a Pig Today
For just 65¢ a day you can make a 100% tax deductible gift and receive a piggy bank painted by a child who understands the challenges of fighting cancer first hand.